Posted by DoorJammer on 20th Nov 2020
The ultimate Christmas gift for those you care about...
DoorJammer – The small gift that gives big peace of mind
What Christmas gift do you buy the one or ones you care about? You buy them peace of mind, for them and yourself, allowing them to create a safe haven in many situations.
This year, instead of falling foul to the unwanted gift minefield, buy a present that will really show you care by choosing a gift that provides safety, security and peace of mind all in one convenient (and easy to wrap!) portable device... The DoorJammer.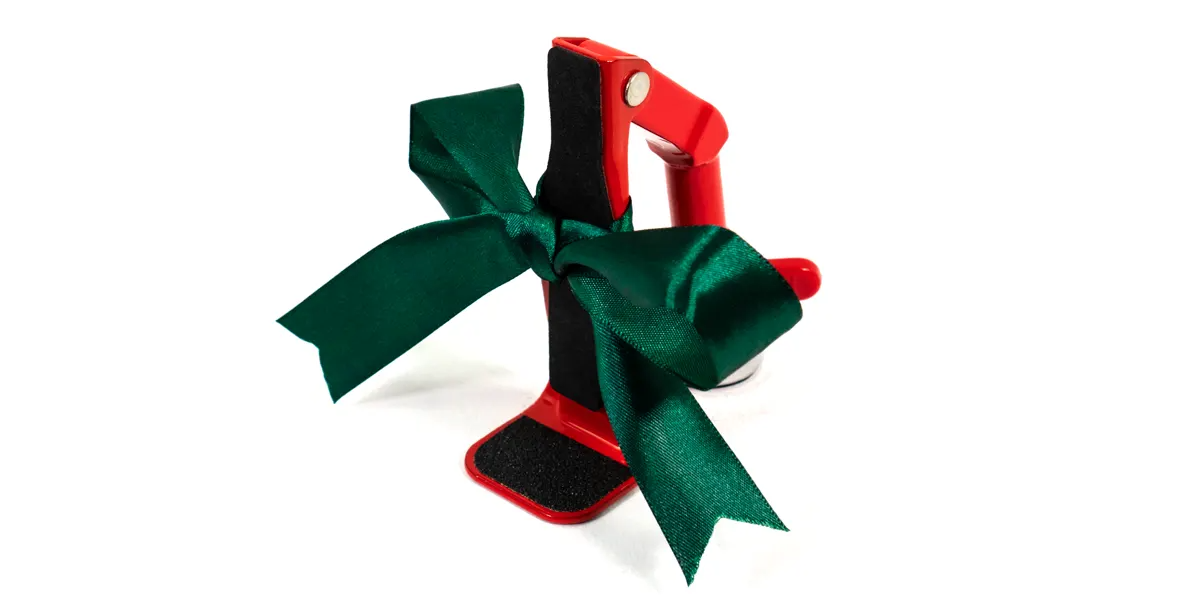 Did you know that £450,000 is spent every minute of every day in the month of December! If this is not enough, come the end of the Christmas period, £700 million will have been spent on unwanted gifts.
On the subject of unwanted gifts, back in 2017, VistaPrint commissioned a study through OnePoll that surveyed 2,000 adults to find out what unwanted gifts they had received. Results revealed some unbelievable holiday howlers including a broken toilet brush and an opened pack of peanuts.
DoorJammer is the ideal gift for anyone you really care about and has a multitude of uses, providing personal security in many situations: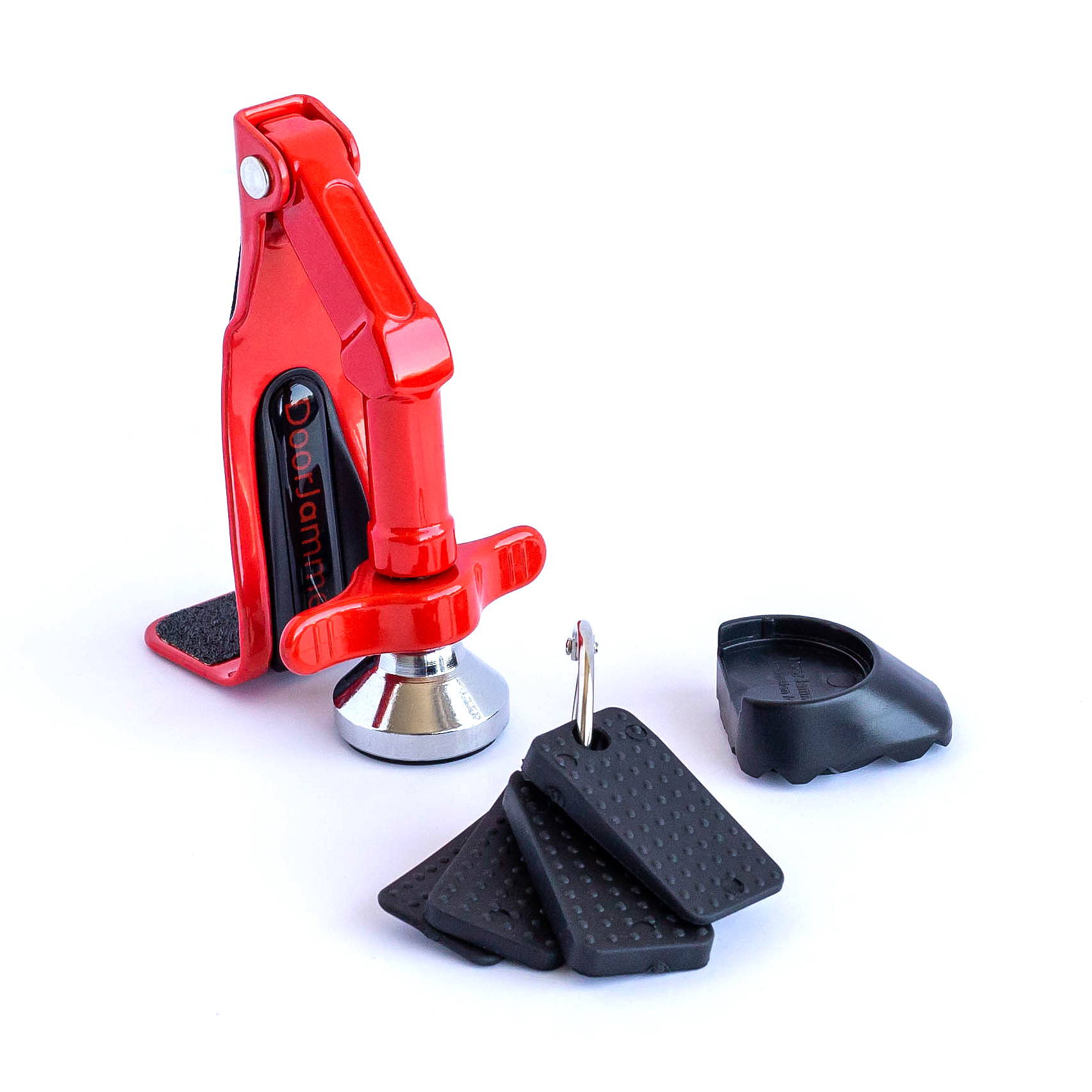 DoorJammer - Security wherever you are
Home - Create a safe space in any room

Travel - Secure your hotel room

University - Secure your dorm room

Schools & Colleges - Secure your classroom

Commercial Buildings - Secure your office or meeting room

Welfare Team Members - Provide security to staff visiting people's homes
Many people you know would no doubt benefit from the award-winning and police accredited portable door security device that can prevent unwanted entry to any room, fast.
Don't compromise on:
Safety
Secure Fit
Functionality
Force
Grip
Quality
Design
Construction
Reliability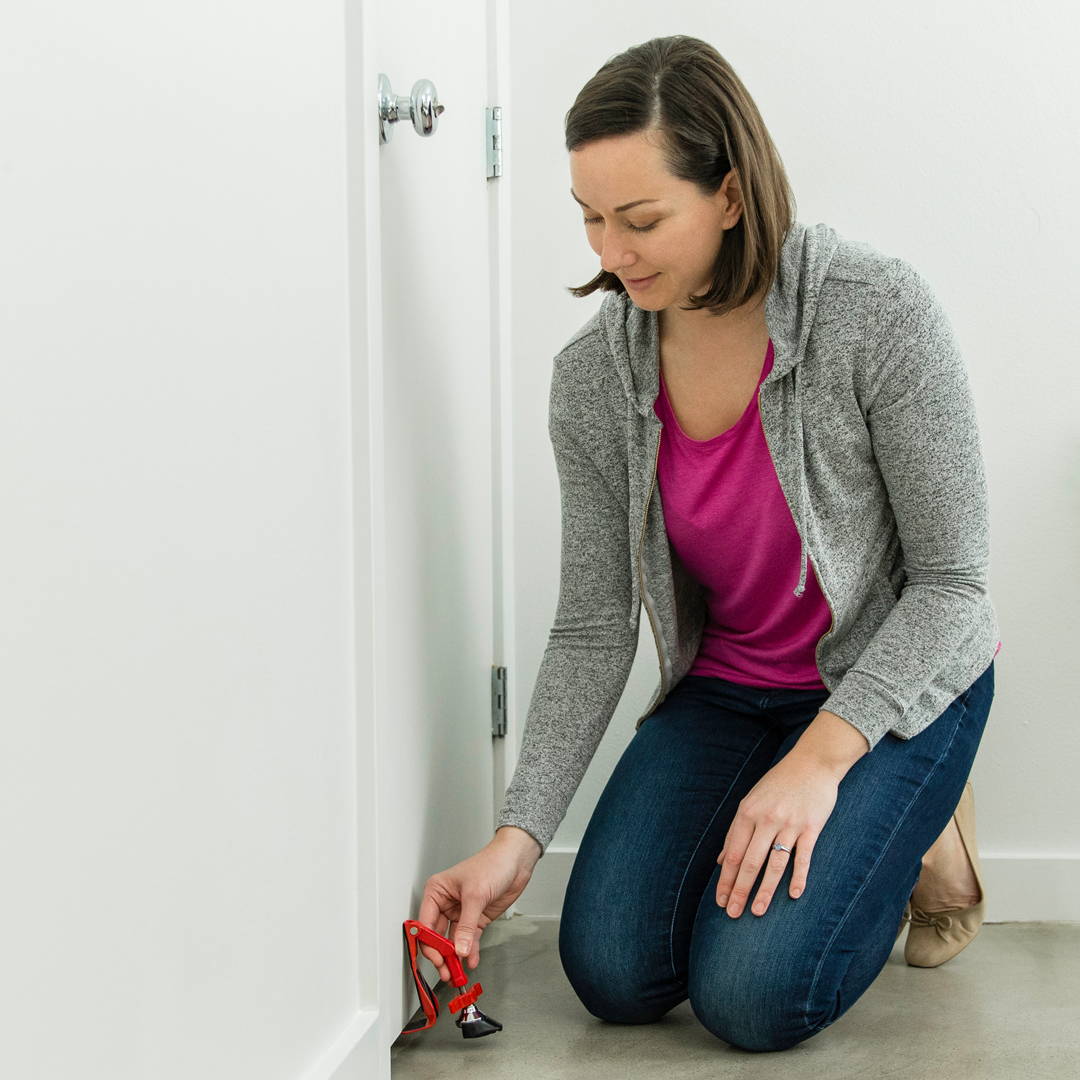 DoorJammer - A small gift for big peace of mind.
---